Okay. So I wanted to vlog a looooong time ago.
But my video size was way too large. So I discarded that idea. But
when my computer went in to be fixed
, the webcam software was completely switched, and, lo and behold, I can upload.
(I know. There was probably something I could do to make it smaller and all, but I know nothing about editing videos and all that.)
So here's my vlog...er...my vlog as well as my
mom's
,
sister's
and little bro Sam's. (make sure to watch the whole thing).

Alright. I admit it. I'm a dork. (and proud of it.)
HAHAHA! That would be me. :-)
______________________________
And just to let you know...spring isn't coming. It's here. I've seen it.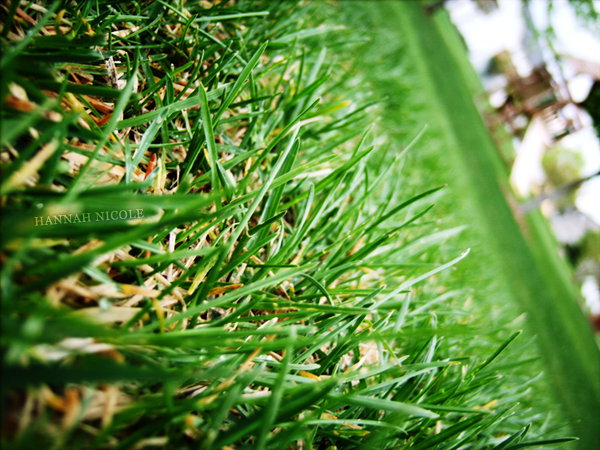 Isn't this new life just beautiful? I can honestly and easily say that I love spring.Vivid colors, vibrant life, and simple, ordinary beauty...all that's worth celebrating.
Have a lovely Tuesday, friends!
______________________________
Tomorrow is the last day to enter the
Planting Chums
giveaway! Click
HERE
to go there.