First of all...thank you to everyone who participated. It's been really fun to check out all of your answers. :-)
And now...the moment I'm sure all of you have been waiting for...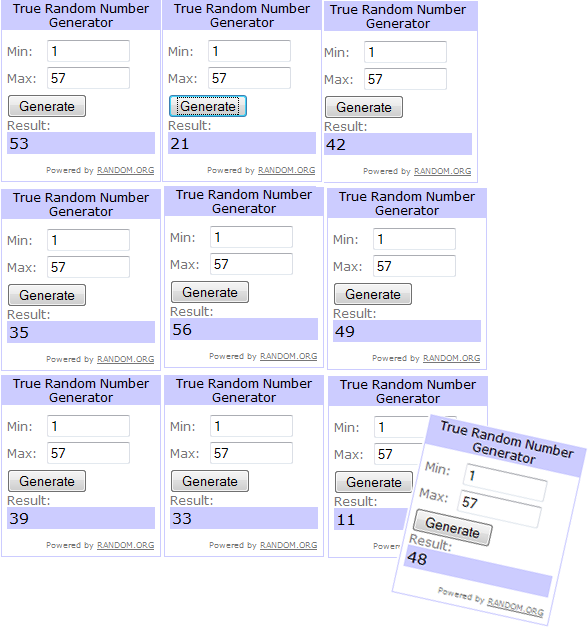 The winner of the What's the Buzz notepads by Skeldesign is...
The winner of the Colorido Beaded Hoop Earrings by Zeijlon is...
The winner off the Keep Calm Carry On charm by Lilybaubles is...
As always, congrats to all of the winners! You can email me at aspireblog[at]hotmail[dot]com with your mailing info. :-)
I've got to admit...it's going to be a little weird not to write a Planting Chums post tonight. Can you believe we've had this going for pretty much a month?