So you'll probably remember that gorgeous clutch I gave away for Planting Chums. You know...the one that I was oh, so very tempted to have myself win. Very tempted, let me tell you.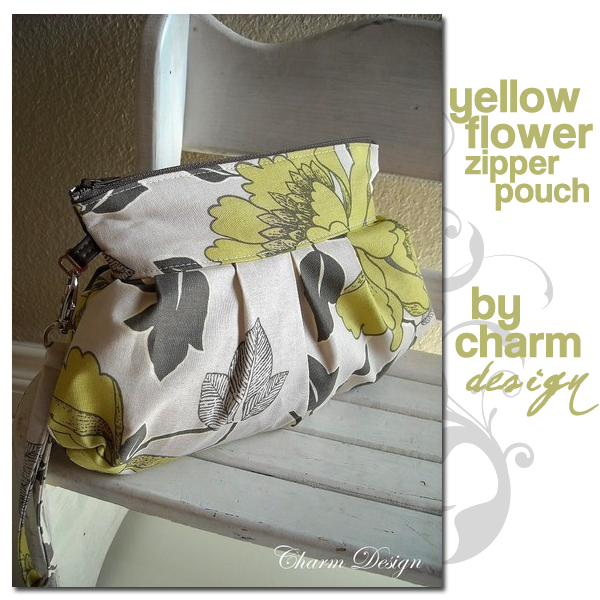 Yes...that beautiful clutch.
Well, the lovely Carissa from
lowercase letters
ended up winning it...and now she's giving away a clutch on her FABULOUS blog as well! Click
HERE
to enter. You
know
you want to.
Besides all that, Carissa's blog is one of my favorite places to stop by. So you won't regret following at all. Trust me. You'll thank me for this someday. lowercase letters is completely and totally amazing. And Carissa herself is even more amazing--a Christ follower, Mama, incredible blogger, and a funny, gorgeous and creative gal!
So stop by and enter. I'd wish you good luck on winning, but I want this clutch soooo bad. Tough luck, my friends. ;-)